10.11.17
Dragging myself into the digital world
I've always used computers, I was one of the first kids on the block to have one. I got my first one in 1984.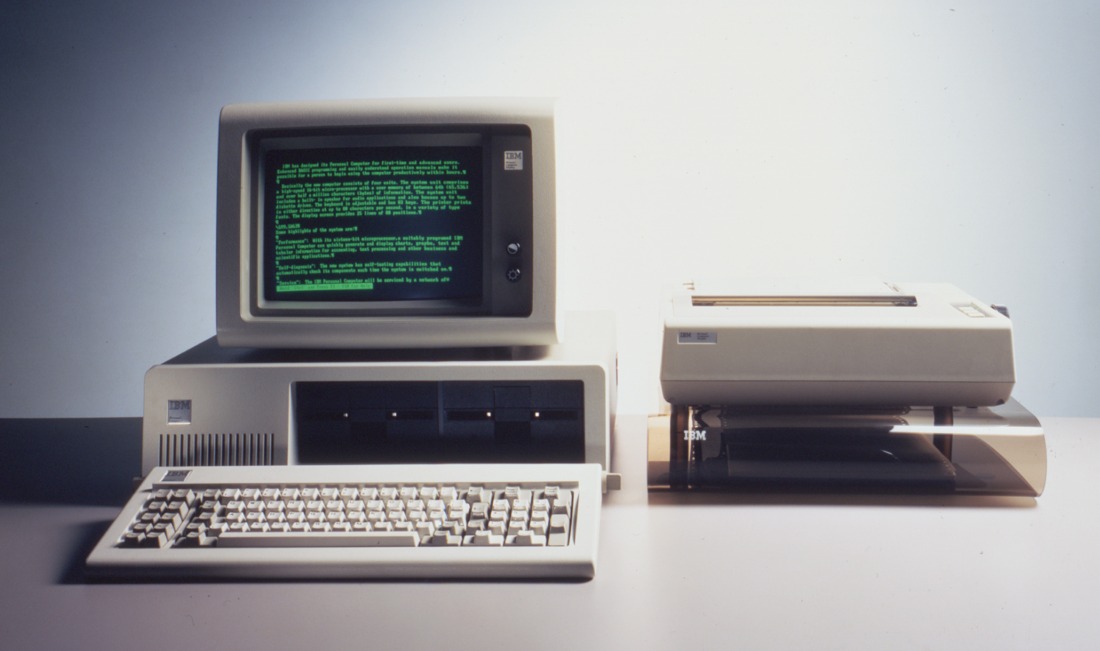 It looked like the one in the picture. I have embraced technology in just about every aspect of my life. That being said, I've been been very hesitant to create art on computers. Sure, I use photoshop to manipulate my sketches that I've first created on paper, but the idea of drawing on a tablet just didn't feel right.
Well I finally broke down and got an iPad pro and so far, so good. It's sped up my tattoo process and definitley helped with consultations.
Here's a "painting" I've been working on lately. I'll hopefully post more about my exploration into digital art in the future.